Project Patty Struik in Hospital 'Rijnstate', Arnhem, 2014.
Assignment: appropriate wall elements /wall embellishment through art for the living room of the Psychiatric Department (PAAZ).
14 round panels in various sizes, placed spread on multiple walls of the space.
Diameters: 100 cm, 75 cm, 50 cm, 33 cm and 18 cm.
Color Print on forex panels 5 mm thick, 1 cm from the wall.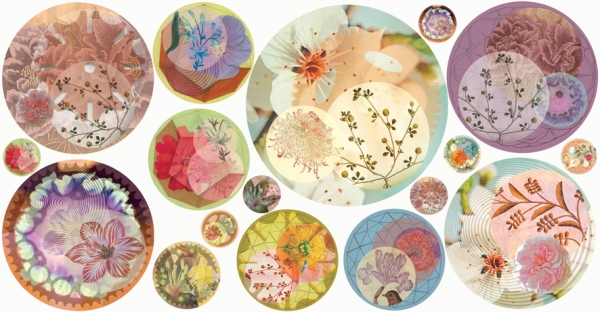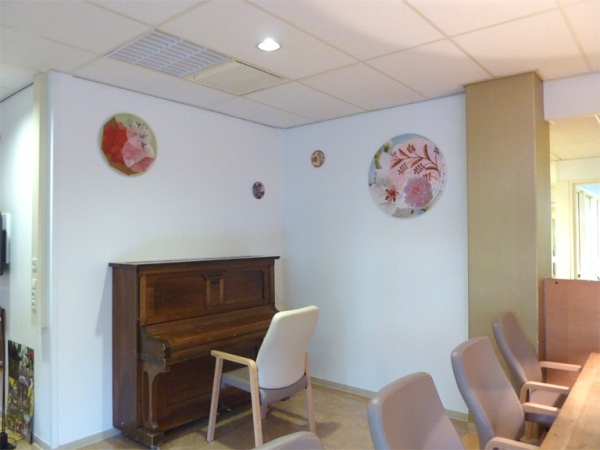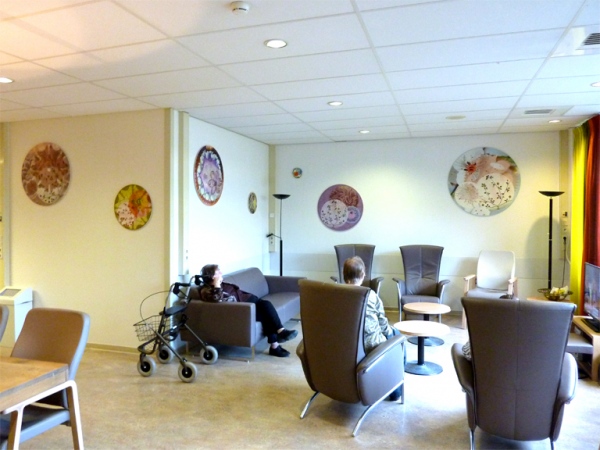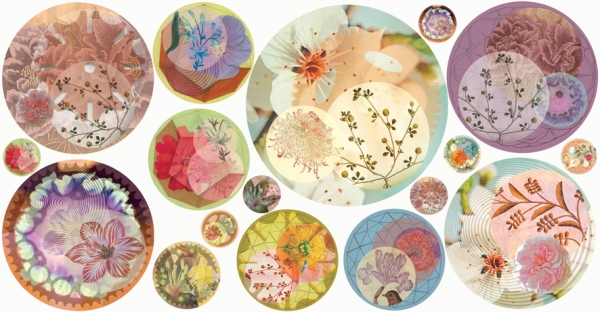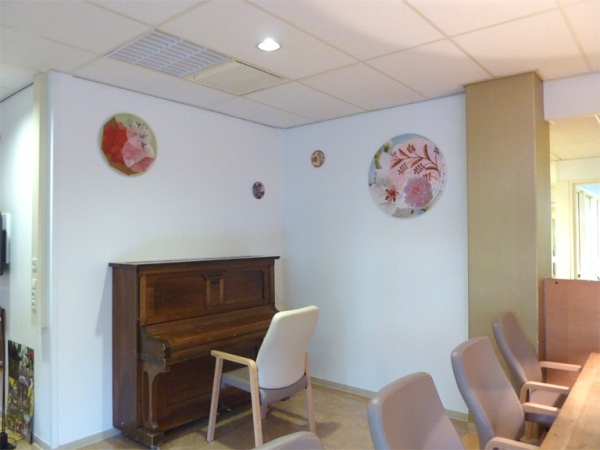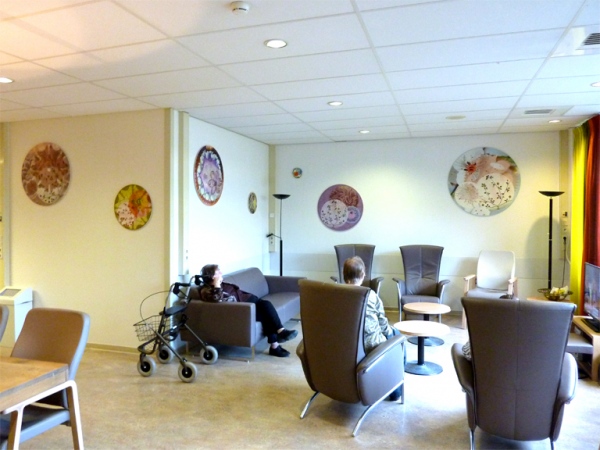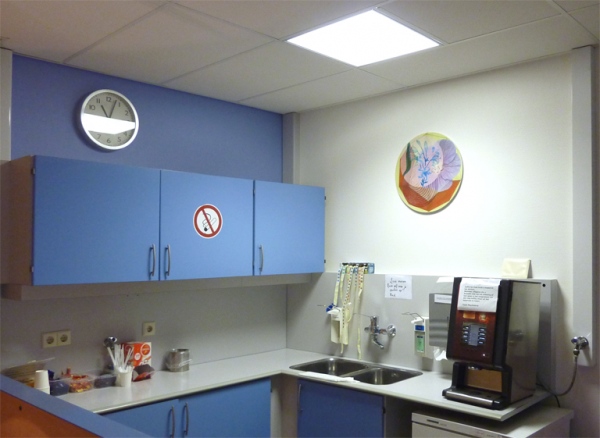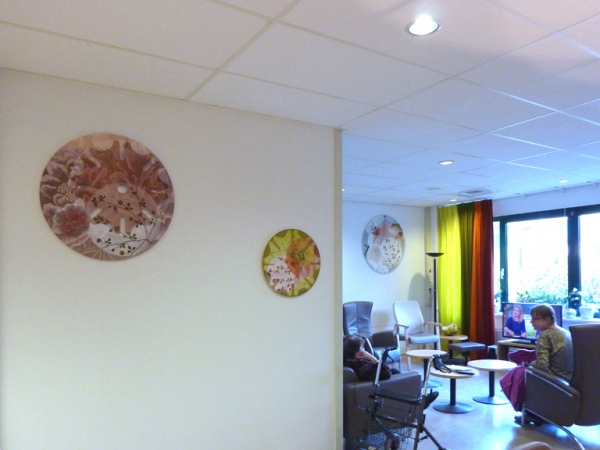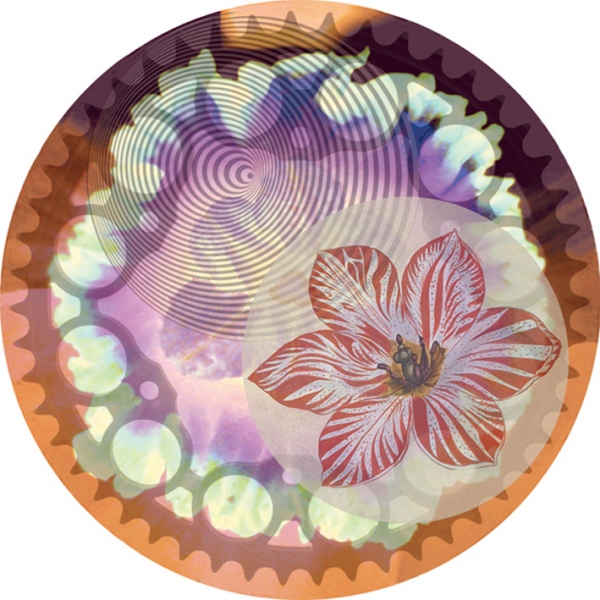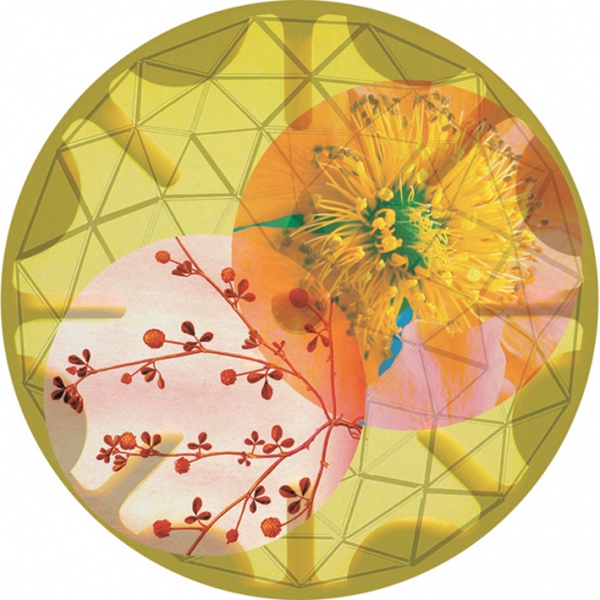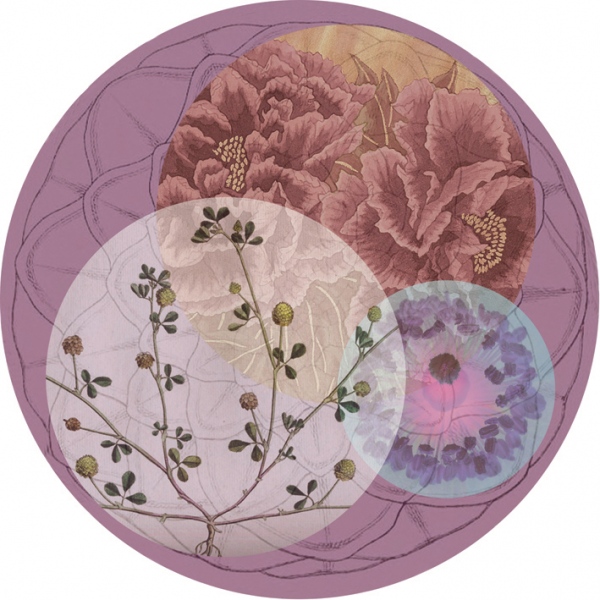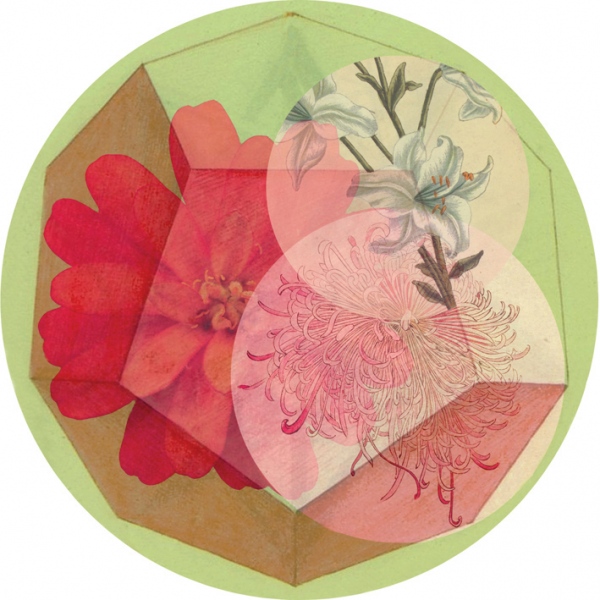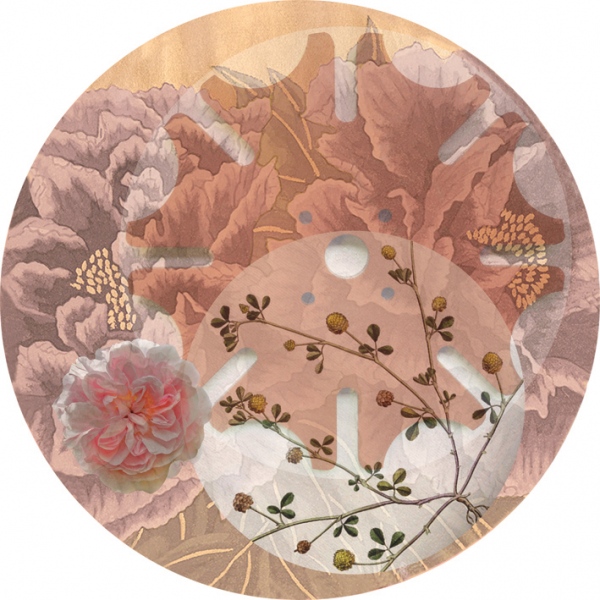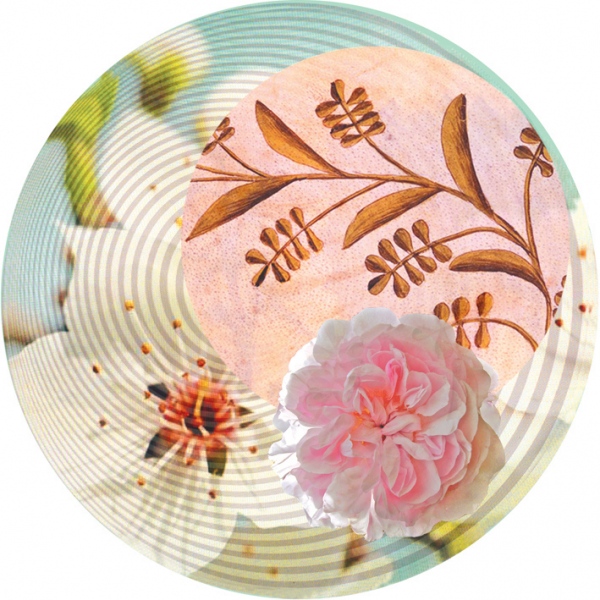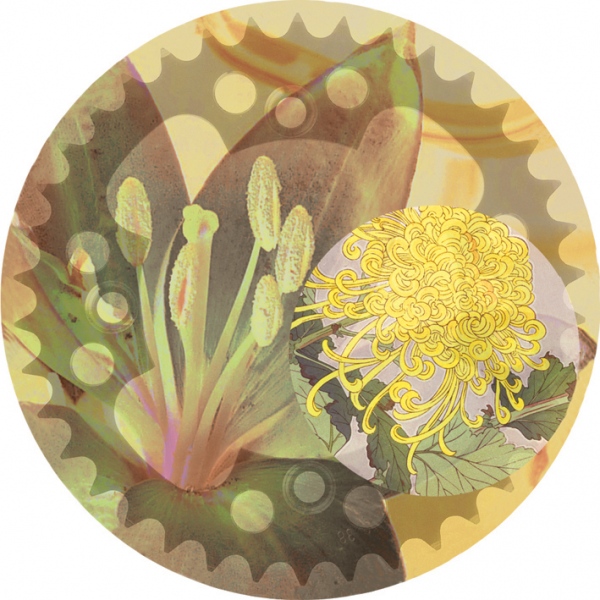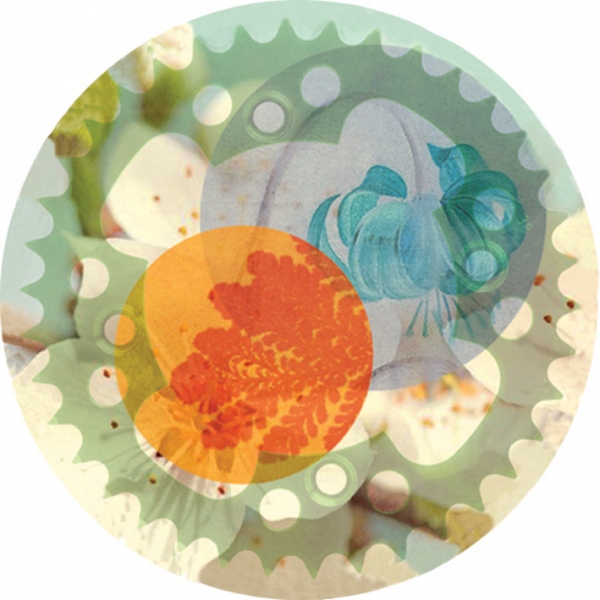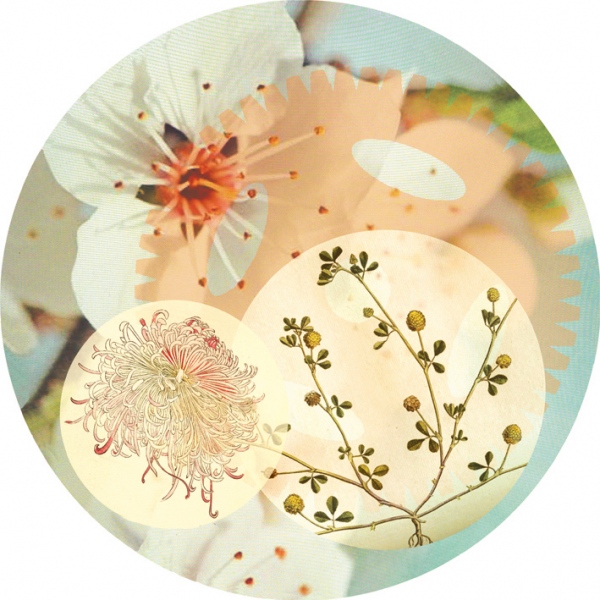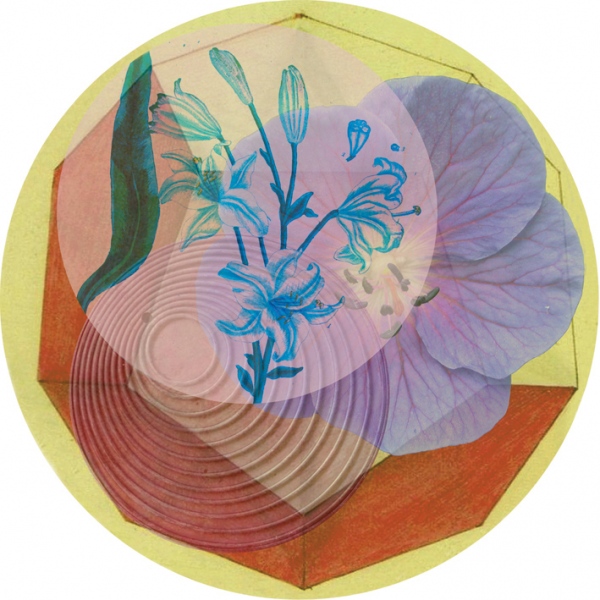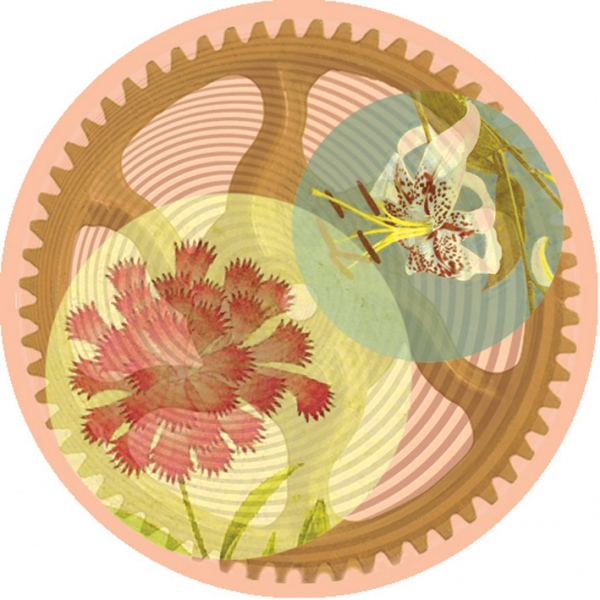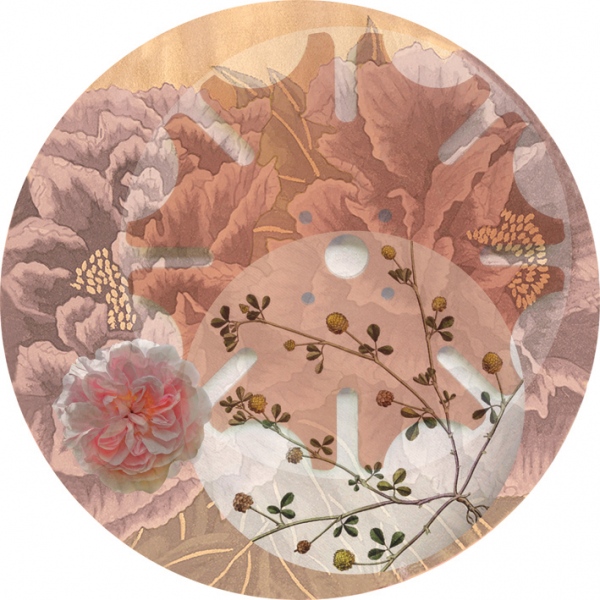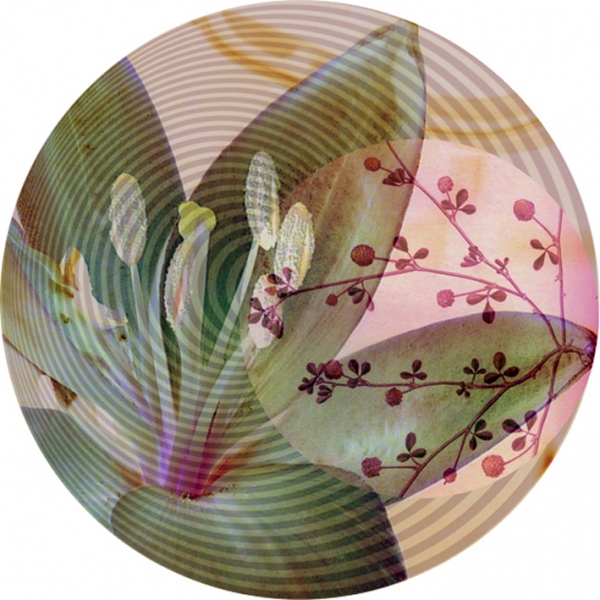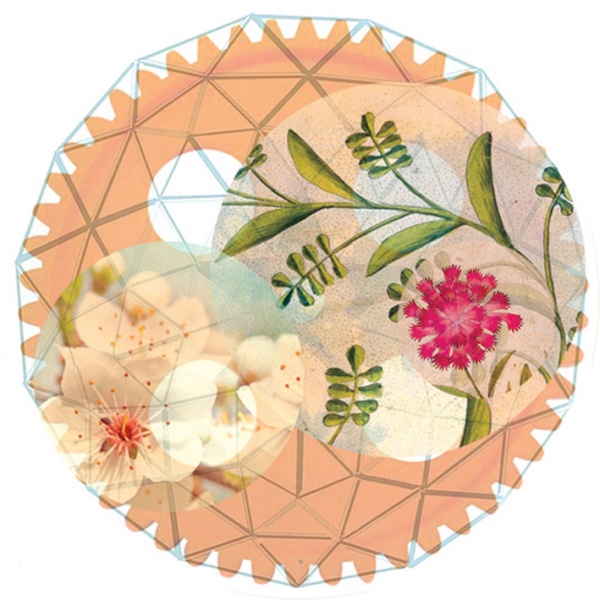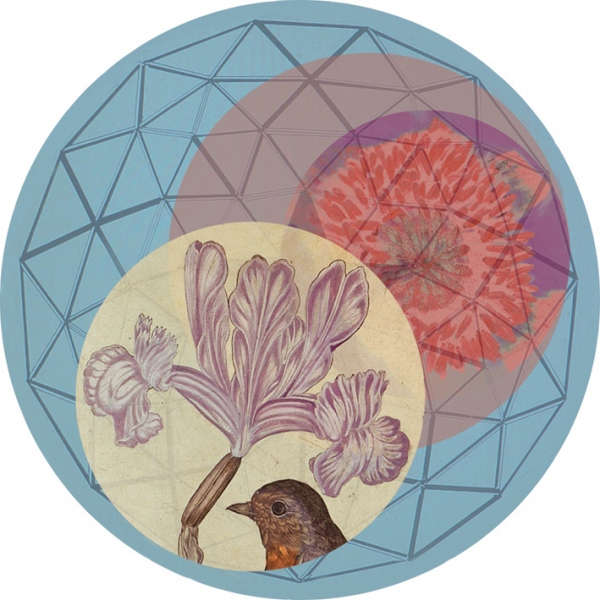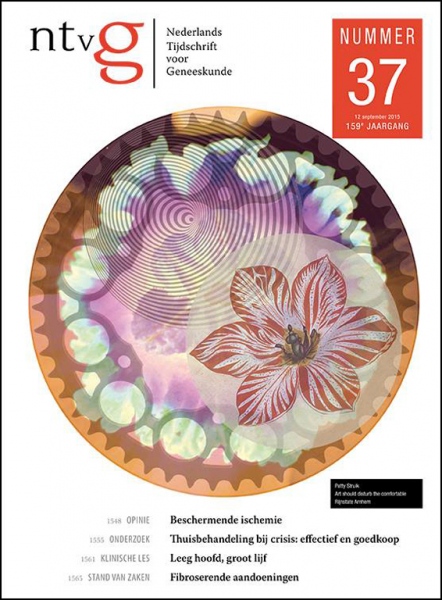 Cover Nederlands Tijdschrift voor Geneeskunde, September 2015.